October 12, 2011 - Portsmouth, NH
Sponge-Jet, Inc. the world's leading manufacturer of clean, dry, low dust, reusable abrasive blasting media and equipment is moving their Training and Technology Center and corporate headquarters. The new facility in Newington, New Hampshire US is only minutes away from their former location and triples capacity.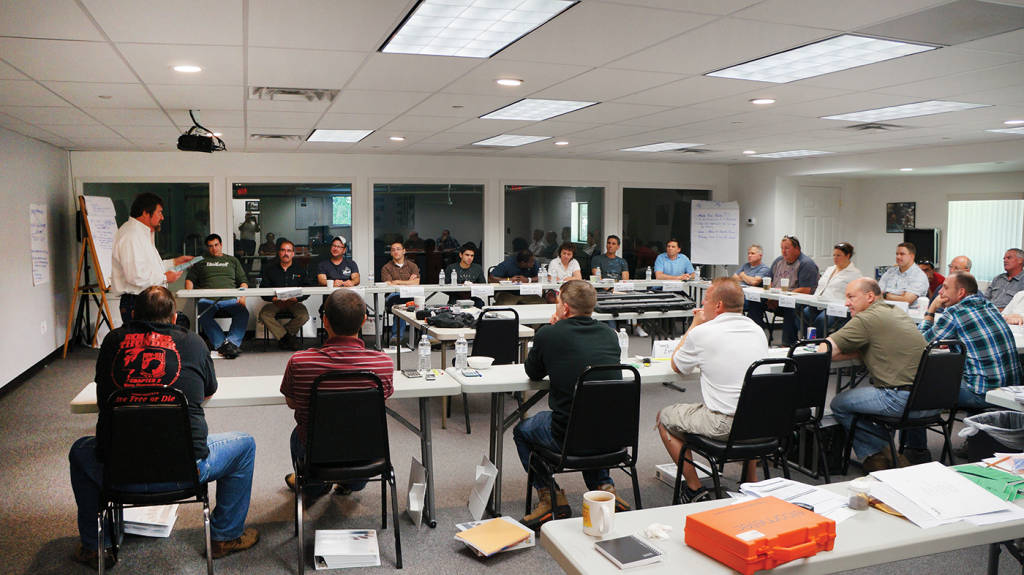 On the new facility, Sponge-Jet President Michael Merritt, "This move was long overdue and now matches the increasing domestic and international demand for Sponge-Jet technology. It also addresses our goal to dramatically improve training capabilities."
In addition to broadening current/new customer education, the facility is scheduled to host National Association of Corrosion Engineers (NACE) training courses as well as other industry training programs. The facility can accommodate hundreds of guests in a variety of classrooms, blast and paint rooms as well as a large equipment demonstration area. Those interested in hosting meetings/conferences or classes, can call 1-603-610-7950.
As of 1 November 2011, the new facility address is:
Sponge-Jet, Inc.
14 Patterson Lane
Newington, NH 03801 USA
Phone: 603-610-7950
Fax: 603-431-6043
www.spongejet.com
Contact Tony Anni, Marketing Director, at 603-610-7950 or via email at marketing@spongejet.com